Making my voice sound good!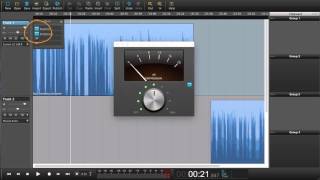 Have you ever wondered what an equaliser did and what a compressor was. 
Have you ever had some background noise that you could not get rid of? 
In this tutorial we take a quick look at how you can improve the sound of your home recording. 
See a few goods trick for things to do … and not to do, when voice tracking.