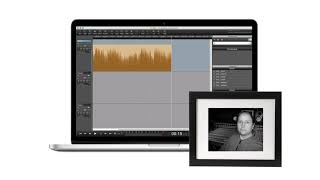 Hindenburg Journalist PRO is for the professional audio producer. The additional tools found in Hindenburg PRO will make your professional life as a audio producers more efficient. 
What makes Hindenburg so special? It's like having a sound engineer with you at all times. 
Automated levels and EQ ensure broadcast quality segments. Clipboards, Skype recording and Publishing tool save you time and money. 
Hindenburg Journalist PRO is designed audio story tellers.