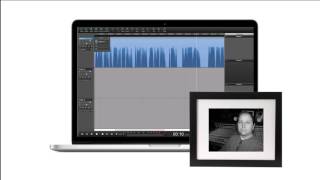 Hindenburg Journalist is a great audio editor for the stepping into the world of audio. 
Get all the tool you need for creating stunning audio segments. For both Podcaster and Radio Producers. 
What makes Hindenburg so special? It's like having a sound engineer with you at all times. 
Automated levels and EQ ensure broadcast quality segments. Clipboards and Publishing tool save you time and money. 
Hindenburg Journalist is designed audio story tellers.